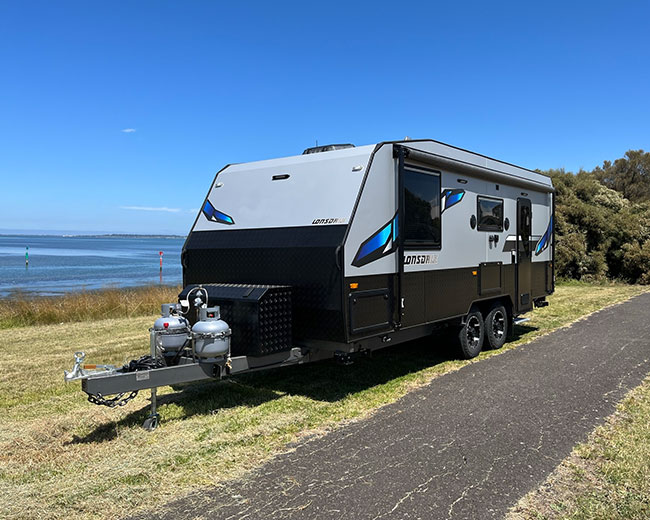 As one of the best ways to see the great outdoors in comfort and style, our semi off road caravans for sale here at Bellarine Caravans is the way to go. Whether you're traveling on your own, with a partner or with your family, our caravans will offer you convenience like no other. Our priority is to help all our clients find the most suitable semi off road caravan that works within their specifications and budget.
Conveniently Designed Semi Off Road Caravans With an Ensuite
Whether you're looking for a brand new or used semi off road caravans with an ensuite, our wide range of options here at Bellarine Caravans will be able to cover several requirements, including towing capabilities and budgets. While a semi off road caravans has all the fittings of a standard caravan, the main purpose of these particular caravans is that it will have the correct suspension to safely travel across corrugated and medium-graded dirt roads.
While fully off road caravans will allow you to go further through treacherous terrain, a semi off road caravan will ensure you are able to have a lot more comforts and amenities. If you're traveling up to the high country or out bush with your family, our semi off road caravans for sale here at Bellarine Caravans will make the perfect addition for your next holiday.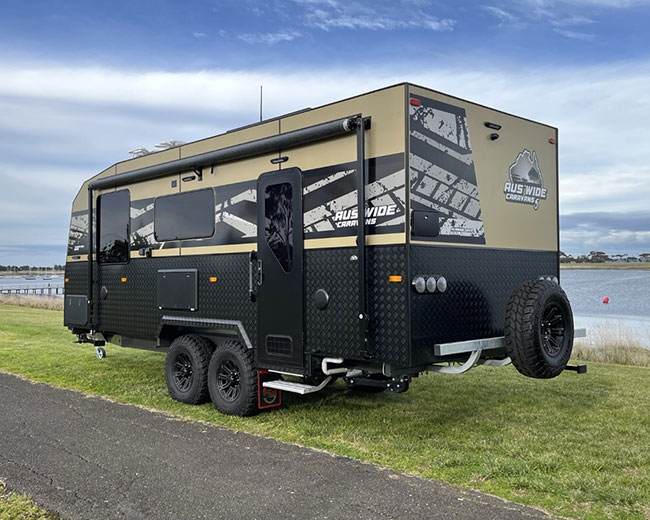 Buy New & Used Semi Off Road Caravans in Melbourne & Geelong
Before you set off on your next adventure, we would highly recommend checking out our range of semi off road caravans for sale here at Bellarine Caravans. With a combined 80 years of experience, our friendly and highly reliable team can provide you with a wide range of caravan service and insurance repairs. Based in Geelong, our experts are fully equipped to both sell and advise you on all aspects of our caravans, ensuring you are able to make the right investment for your future holidays and off road adventures.
Give us a call on (03) 5274 9670 now to find out more.