Are you looking to buy a second hand caravan? With a wide range of well kept, used caravans for sale in our Geelong dealership, we guarantee our team here at Bellarine Caravans will be able to find the perfect caravan that suits your specific needs. By taking into account your towing capabilities, budget and various feature requirements, our sales team will be able to narrow down your used caravans search in Melbourne and help you choose the perfect option for your next adventure.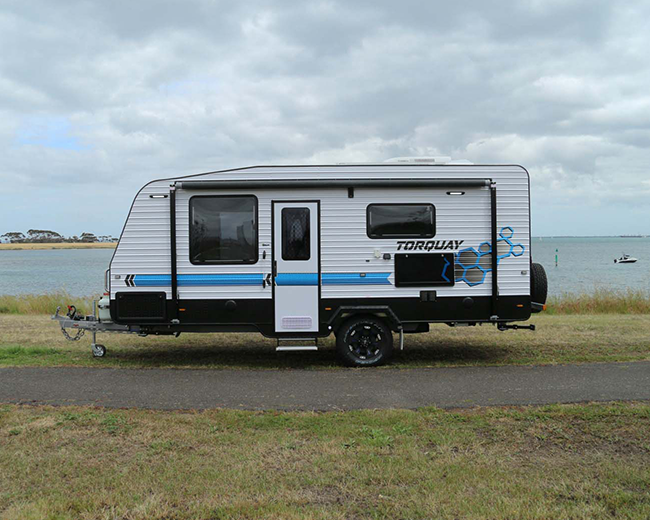 Wide Variety of Used Caravans for Sale in Geelong at Unbeatable Prices
With a vast selection of high quality used caravans for sale at unbeatable prices, Melbourne and Geelong residents can turn to Bellarine Caravans for the right advice and assistance today. By stocking well-known, Australian made caravan brands, we know all our customers will be receiving quality made and locally manufactured used caravans in Geelong that have been built to last.
From used off road and semi off road caravans to second hand family caravans with bunks and an ensuite, Bellarine Caravans has a fantastic selection of options that will work within your specifications. Our priority is to ensure all our customers buy the perfect, used caravan that ticks all the right boxes.
Before you take off on your next adventure around Australia, we would highly recommend checking out our range of second hand caravans for sale from our Geelong dealership.
To find out more about our range of used caravans, available in Melbourne and Geelong, please give our team a call on (03) 5274 9670.