 Australia Wide Warranty
Open 7 Days
In Week
In Business For A Combined 80 Years
A Family Owned Business
Discover The Best Way To Travel With Bellarine Caravans
Bellarine Caravans is located at 290a Princes Hwy, Corio, Geelong and is just a short 1 hour drive from Melbourne, down the Princes Highway. Bellarine Caravans is your one stop shop for new and used caravans and repairs. We also offer a full service centre as well as insurance repairs.
Enquire Now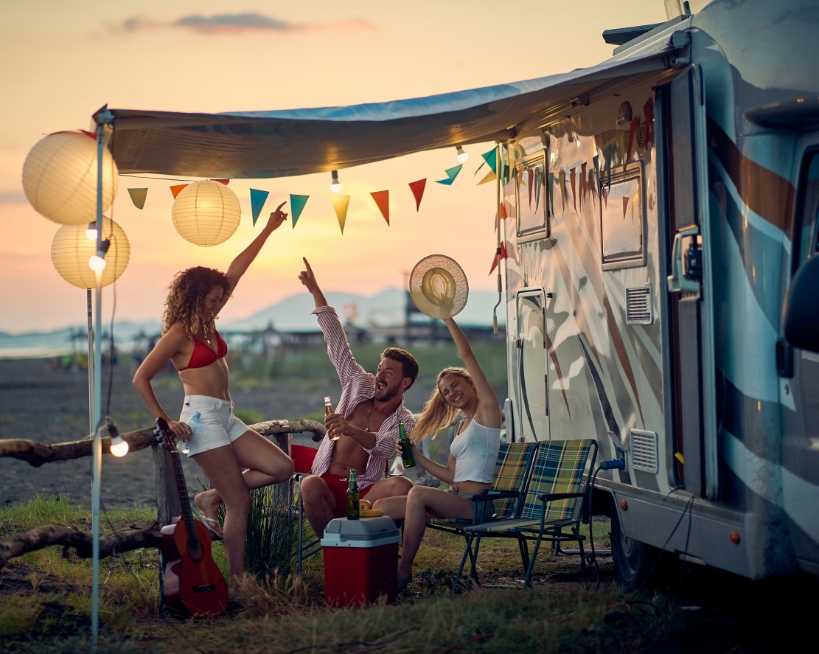 Australia Wide Warranty
Get In Touch
About Your New Caravan Today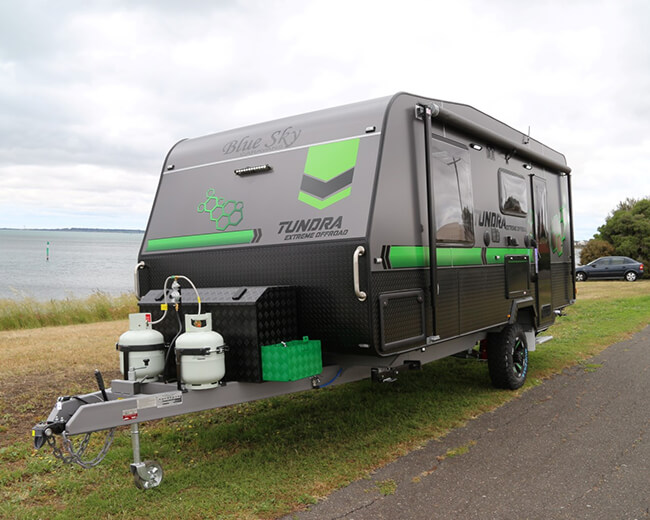 Caravans Geelong & Melbourne
Are you looking to invest in a caravan for your next adventure? From new to and used caravans available, Geelong and Melbourne based residents can turn to the experts here at Bellarine Caravans for the right advice and assistance today. As the locally based caravan dealers in Geelong, our specialists can provide you with a comprehensive suite of solutions for your caravan, including repairs, services, Australian wide warranty and insurance recommendations.
Bellarine Caravans
Friendly & Highly Knowledgeable Caravan Dealers Geelong & Melbourne Residents Can Trust
When it comes to finding the most suitable caravan that works within your requirements and budget, Bellarine Caravans are the experienced and highly knowledgeable caravan sales team located in Geelong you can trust. Rest assured Bellarine Caravans only stocks quality designed and built caravans that meet all our required safety standards. With a combined 80 years of experience in the industry, we guarantee our new and used caravan dealers will ensure Melbourne and Geelong locals are matched with the perfect caravan that ticks all the right boxes.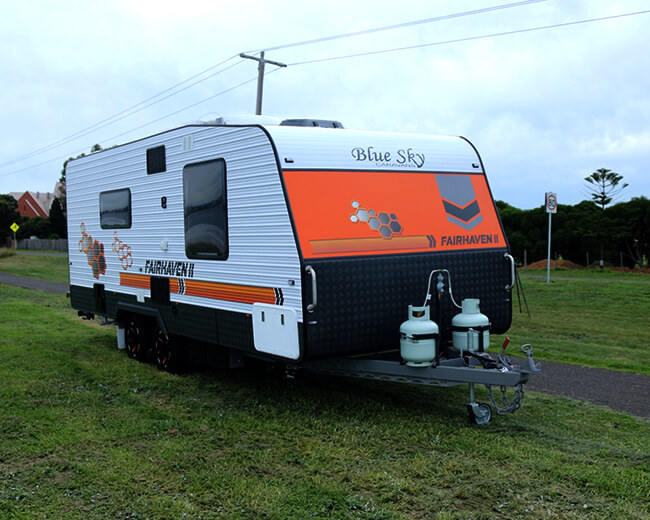 New & Used Caravans For Sale, Suitable For Every Budget
Since 1988, Bellarine Caravans have been the one stop shop for all your caravanning needs in Geelong and Melbourne. Along with our friendly and professional caravan sales team, Melbourne residents can also turn to our experts for all necessary repairs, caravan services and insurance enquiries today. Open 7 days a week, our full service centre on site will take proper care of your beloved caravan from top to bottom.
To find out more about our wide range of old and new caravans for sale near Melbourne, please give our team here at Bellarine Caravans a call on (03) 5274 9670 today.