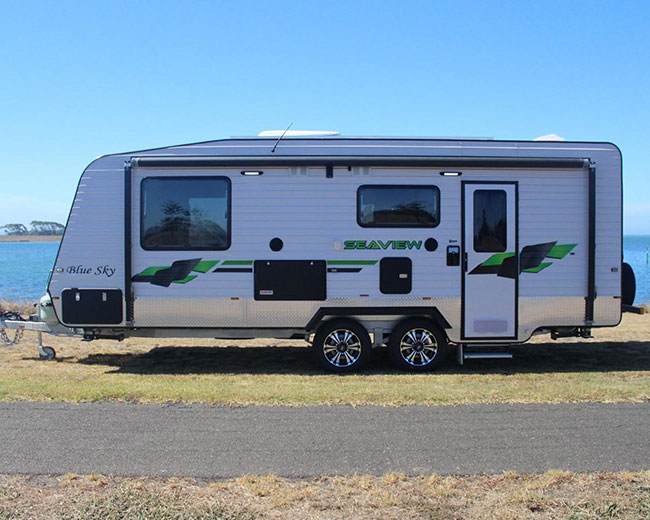 Family Vans for Sale
When it comes to finding the ultimate range of family caravans for sale in Geelong and Melbourne, our team here at Bellarine Caravans are the friendly, honest and highly reliable experts you can turn to for all your caravan needs today. No matter what you're looking for, we guarantee Bellarine Caravans has the most suitable family caravans that ticks all the right boxes.
Conveniently Designed Family Caravan with Bunk Shower & Toilets
At Bellarine Caravans, our priority is to ensure all our customers find the perfect caravan that suits their specifications, towing capabilities and budget. Since 1988, our team has advised numerous families on the type of caravan they will need to make their next adventure special. Not only are you taking your life on the road, but you are also giving your children the opportunity to experience the great Australian outdoors in style. If you're looking to keep your family comfortable throughout your trips, we would highly recommend checking out our fantastic family caravan range with bunks, a shower and toilet. Depending on your price point, Bellarine Caravans also has a range of family caravans with both bunks and an ensuite. Each one of our family caravans for sale have been specifically designed to work within a range of different requirements.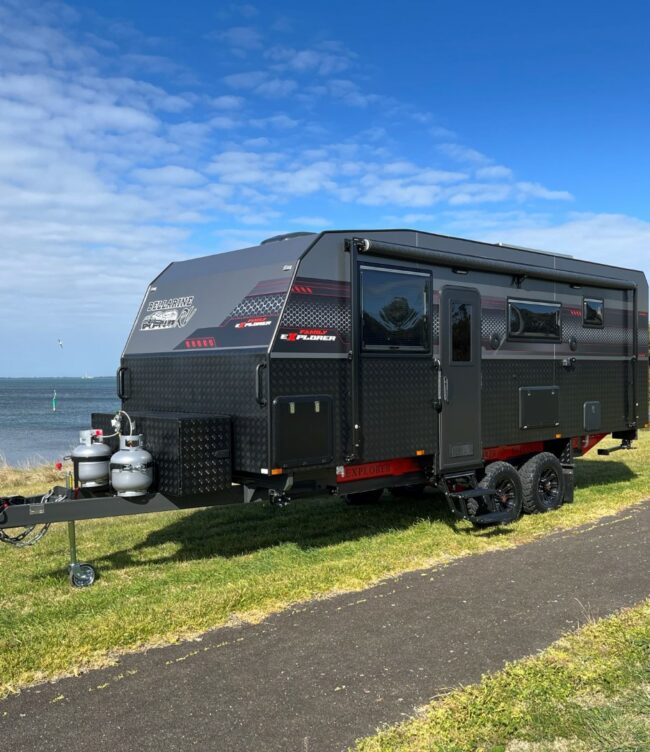 Purchase an Off Road Family Caravan for Your Next Adventure
Are you looking to go further away in an off road family caravan? If you've decided to take your family on a thrilling, off-road adventure through the outback or up to the Victorian high country, we would highly recommend investing in an off-road family caravan from Bellarine Caravans today. With a combined 80 years of experience helping families find the perfect caravans that work with their circumstance, our specialists can present you with several different options that work within your specific needs and price point.
For more information regarding our family caravans for sale, please give our sales team a call on (03) 5274 9670 now.